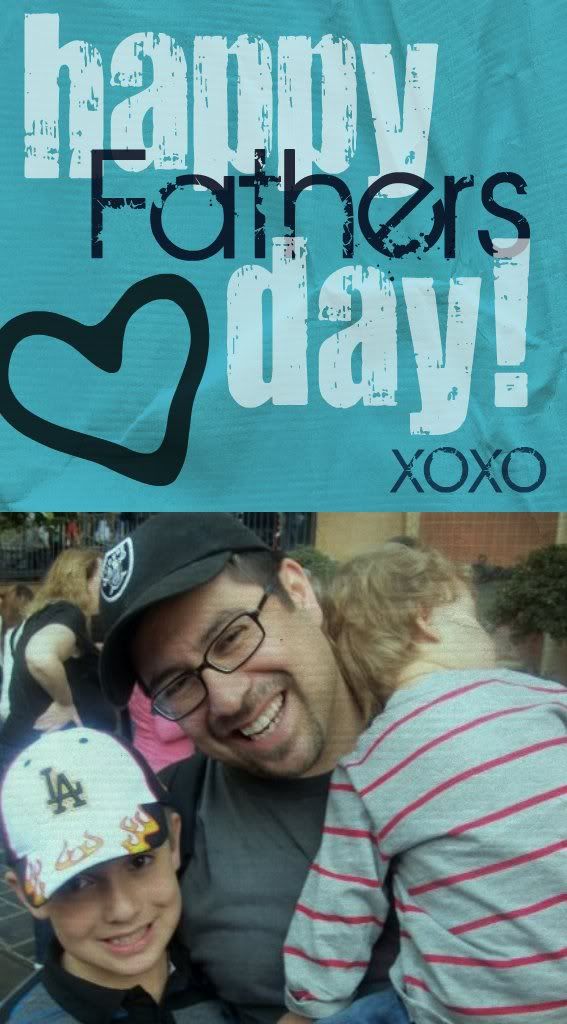 we love the way:
* you put hot sauce on everything
* you are a wonderful role model for the boys
* you do the laundry
* you work hard every day
* you play with the kids every day
* you rock the bbq
* you love music
and most importantly you love us!
we hope you have a great day!
now lets go to the mall and buy you a new ipod! ha!
april
xoxo